Welcome to the news pages of TCRM.
If you're based in Pontypridd or Pontville and are interested in Web Design we like to keep you informed as to what is happening in the microcosm that is TCRM. We offer Web Design services to the world and yes that does include Pontypridd and Pontville. For website design that screams quality
contact
TCRM.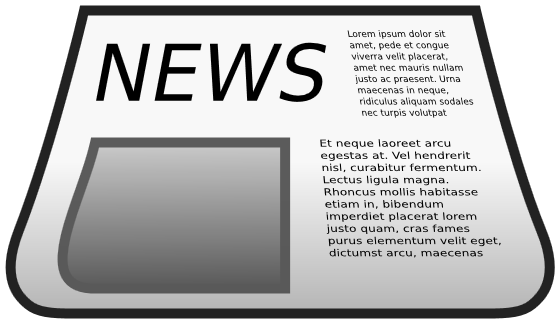 Number of News Items in your selection is 80. The number of items is larger than the maximum per page, please filter to refine
1
|
2
|
3
|
4
|
5
|
6
|
7
|
8
|
Please click on title to view detail: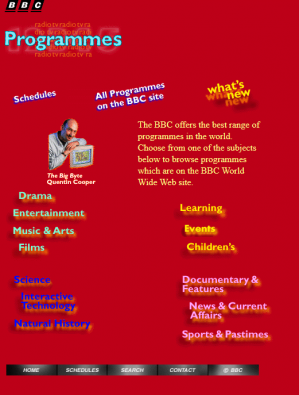 News December 2013
Christmas has been turned off!Our corporate headquarters have no flickering lights, no baubles a gli...
News November 2013
This is the latest news from TCRM Towers brought to you by us, sorry got into Huw Edwards mode (Is h...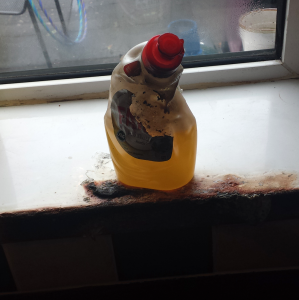 News October 2013
I always start writing these little items with a business idea in mind, quite often SEO, responsive ...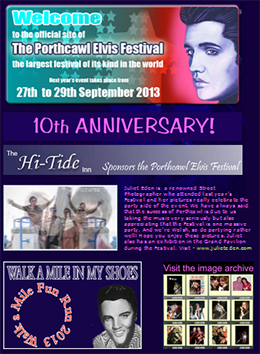 News September 2013
It seems a short time since our last little missive was penned, but a lot has happened. Andrea is no...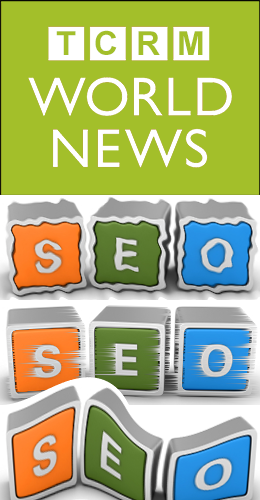 News August 2013
News News News or is it?With all the worrying news all over the world our little problems seem very ...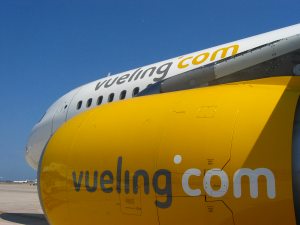 News July 2013
Evening all, hope you are all enjoying the lovely weather.It's been a very busy month in TCRM Towers...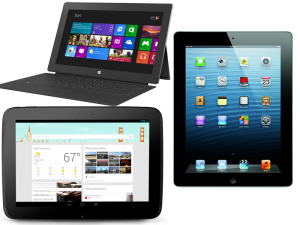 News June 2013
I am biased, not in any way that will get me un-invited to cool parties but in the fairly unimportan...

News May 2013
I am always accused by family and friends of doing a pretty good impersonation of Steve Wright's Mr ...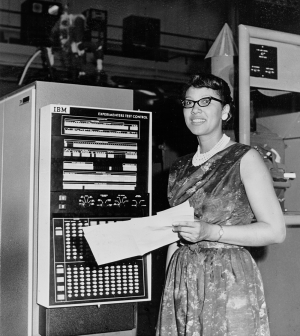 News April 2013
We always try to angle the piece towards something useful from the web design industry or business i...
News March 2013
The big news for this month is Gareth became a father for the second time. Baby Imogen arrived safe ...
TCRM provide Pontycymmer, Pontypool and Pontypridd Web Design. If you are from the
Transantarctic Mountains
region, sorry we cannot help as Andrea hates the cold otherwise no problem,
contact
us for that great web site