Welcome to the news pages of TCRM.
If you're based in Pontypridd or Pontville and are interested in web design we like to keep you informed as to what is happening in the microcosm that is TCRM. We offer web design services to the world and yes that does include Pontypridd and Pontville. For website design that screams quality
contact
TCRM.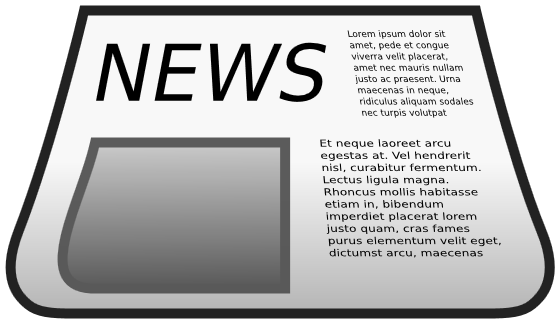 Number of News Items in your selection is 3. Please click on title to view detail:
News February 2015
Really chilly today, long johns are on standby (Too much detail Ed.) Unusually all the weather forec...
News March 2015
TCRM web sites are designed to be fast, efficient, easy to manage and add great value to your busine...
News January 2015
For rather obvious reasons I've been thinking about new year, a time of change. We have an exc...
TCRM provide Pontycymmer, Pontypool and Pontypridd web design. If you are from the
Transantarctic Mountains
region, sorry we cannot help as Andrea hates the cold otherwise no problem,
contact
us for that great web site