Welcome to the news pages of TCRM.
If you're based in Pontypridd or Pontville and are interested in web design we like to keep you informed as to what is happening in the microcosm that is TCRM. We offer web design services to the world and yes that does include Pontypridd and Pontville. For website design that screams quality
contact
TCRM.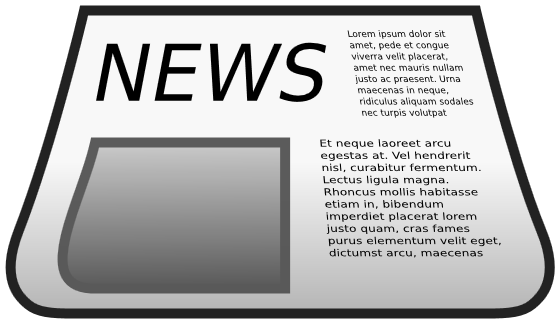 Number of News Items in your selection is 3. Please click on title to view detail:
News March 2014
We were thinking again in TCRM towers, and we came to the conclusion we do not feature enough import...
News February 2014
The news is consistently full of good stories about the economy and for once we must agree. As the f...
News January 2014
Hello all you wonderful people, and I do say that in a sincere way unless you work for one of the ca...
TCRM provide Pontycymmer, Pontypool and Pontypridd web design. If you are from the
Transantarctic Mountains
region, sorry we cannot help as Andrea hates the cold otherwise no problem,
contact
us for that great web site