Welcome to the news pages of TCRM.
If you're based in Pontypridd or Pontville and are interested in web design we like to keep you informed as to what is happening in the microcosm that is TCRM. We offer web design services to the world and yes that does include Pontypridd and Pontville. For website design that screams quality
contact
TCRM.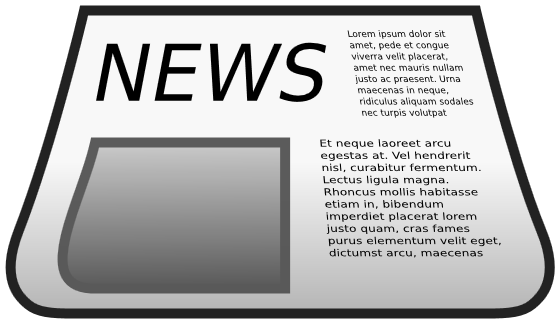 Number of News Items in your selection is 4. Please click on title to view detail:
News August 2015
This month's News is short due to being really busy but today (Friday 31st July) is the ...
News July 2015
When we quote for a web site we include quite a few teccie specifications that are on the whole igno...
News June 2015
We are sure everyone is being inundated with sales calls, stating the world is ending if your web si...
News May 2015
I am going to go for a totally personal start to our news this month, this is because we celebrated ...
TCRM provide Pontycymmer, Pontypool and Pontypridd web design. If you are from the
Transantarctic Mountains
region, sorry we cannot help as Andrea hates the cold otherwise no problem,
contact
us for that great web site