Welcome to the news pages of TCRM.
If you're based in Pontypridd or Pontville and are interested in Web Design we like to keep you informed as to what is happening in the microcosm that is TCRM. We offer Web Design services to the world and yes that does include Pontypridd and Pontville. For website design that screams quality
contact
TCRM.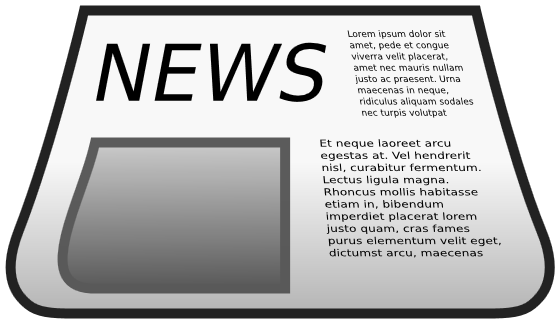 Number of News Items in your selection is 82. The number of items is larger than the maximum per page, please filter to refine
1
|
2
|
3
|
4
|
5
|
6
|
7
|
8
|
9
|
Please click on title to view detail:
News April 2013
We always try to angle the piece towards something useful from the web design industry or business i...
News March 2013
The big news for this month is Gareth became a father for the second time. Baby Imogen arrived safe ...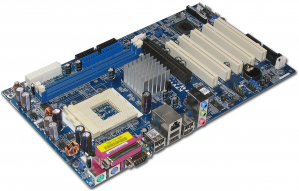 Fixed Price Computer Health Check - 26 Point Planned Service
- Average turnaround is 2 to 4 days -Over time PCs can become slower as more and more unnecessary an...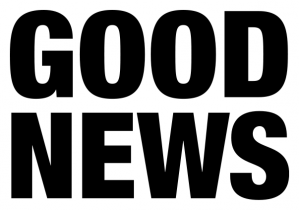 You are not alone!
Do you know why you will never read or even find the joke in this email? No? You are not alone!Do yo...
December 2012
Well the new year is here. 2013 in all its shiny and untarnished goodness. A time to look forward wi...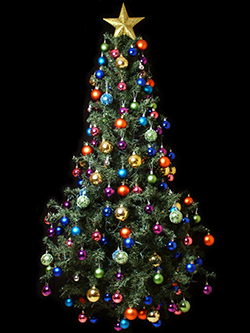 November 2012
So Christmas is almost here again. In days gone by the halls would have been decked with boughs of h...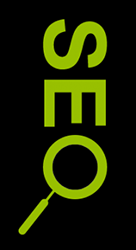 October 2012
The CEO and the other top levels executives here at TCRM Towers believe in a self deprecating style ...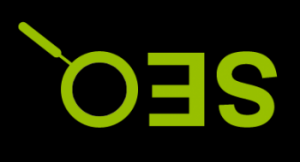 September 2012
When I started writing this little rant I had great difficulty deciding on the subject. I would love...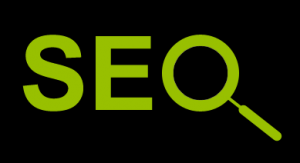 August 2012
When TCRM creates a website there is usually a specific purpose for the site- It can be used to prom...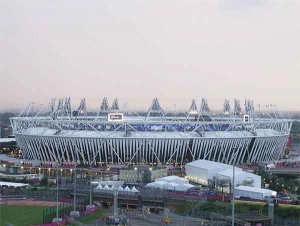 July 2012
I am starting to really enjoy doing "the news". Mainly due to the fact that what has happened in the...
TCRM provide Pontycymmer, Pontypool and Pontypridd Web Design. If you are from the
Transantarctic Mountains
region, sorry we cannot help as Andrea hates the cold otherwise no problem,
contact
us for that great web site