Welcome to the news pages of TCRM.
If you're based in Pontypridd or Pontville and are interested in Web Design we like to keep you informed as to what is happening in the microcosm that is TCRM. We offer Web Design services to the world and yes that does include Pontypridd and Pontville. For website design that screams quality
contact
TCRM.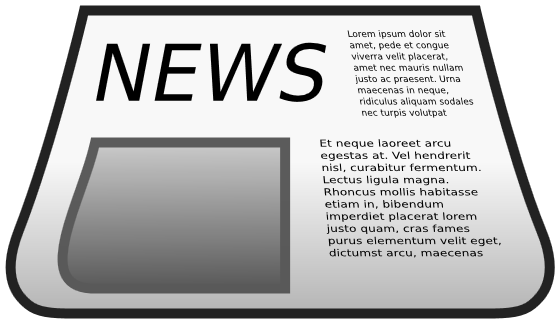 Number of News Items in your selection is 82. The number of items is larger than the maximum per page, please filter to refine
1
|
2
|
3
|
4
|
5
|
6
|
7
|
8
|
9
|
Please click on title to view detail: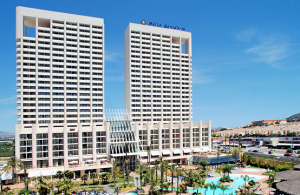 August 2011
Good day or perhaps I should write buen día.Just come back from hols in the sun, we have alwa...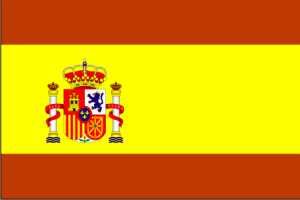 July 2011
It's been another first for us this month, we have just launched our first web site that has Spanish...

June 2011
Excitement in TCRM's corporate HQ is caused by a lot of varied things, sometimes it's Dani's latest ...
May 2011
It's nearly time for the annual hols and it started me thinking again.I suppose my attitude to work ...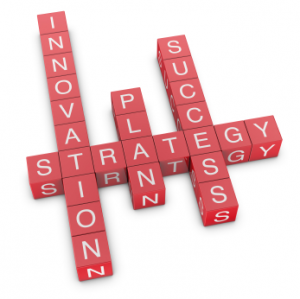 April 2011
It's been a little while since TCRM's current web site was built and I do get nagged on a daily basi...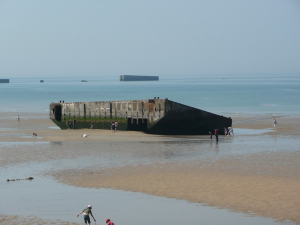 March 2011
Hello there, writing these monthly updates can be cathartic (big word) but always I seem to be late,...
February 2011
March already and nearly time to start buying Christmas Pressies, well, TCRM might have a few ideas ...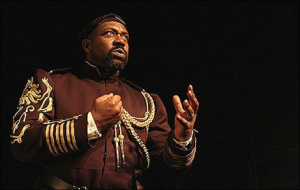 January 2011
Evening all, a few days ago I had the pleasure of seeing Lenny Henry live in his Cradle to the Rave ...
December Update
Evening all, I promised to try and bring some happier stories to our little Screen Wipe (Charlie Bro...
November 2010
It's like walking in to a freezer, that's what the team said when the temperature outside hit a minu...
TCRM provide Pontycymmer, Pontypool and Pontypridd Web Design. If you are from the
Transantarctic Mountains
region, sorry we cannot help as Andrea hates the cold otherwise no problem,
contact
us for that great web site