Welcome to the news pages of TCRM.
If you're based in Pontypridd or Pontville and are interested in Web Design we like to keep you informed as to what is happening in the microcosm that is TCRM. We offer Web Design services to the world and yes that does include Pontypridd and Pontville. For website design that screams quality
contact
TCRM.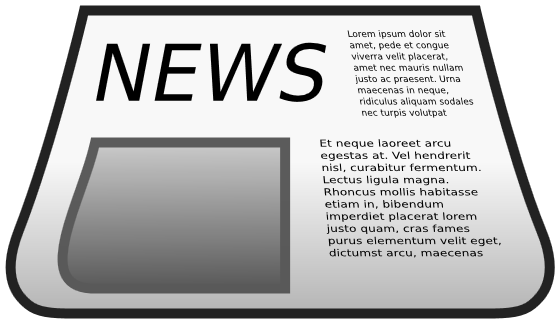 Number of News Items in your selection is 83. The number of items is larger than the maximum per page, please filter to refine
1
|
2
|
3
|
4
|
5
|
6
|
7
|
8
|
9
|
Please click on title to view detail:
April 2010
It's very difficult to mention anything else but the election, but as I type there appears to be no ...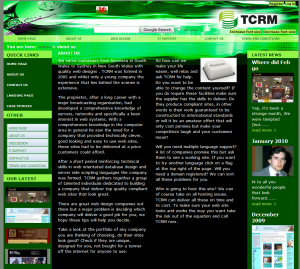 TCRM Technology Limited, Bridgend
Due to continuous expansion over the past year TCRM of Bridgend is now TCRM Technology Limited. Mana...
Where did Feb go
Yep, it's been a strange month, We were tempted (but not for long) to journey to the Arran Islands o...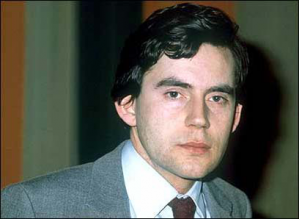 January 2010
Hi to all you wonderful people that look forward to my dirge each month. Not really much to report, ...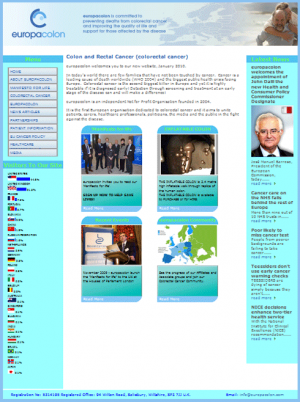 December 2009
We keep talking about busy months and yes nothing has changed, it seems if you provide a great produ...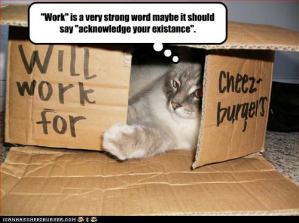 November 2009
Yet another busy month, hard at work with several exciting new projects including our largest site t...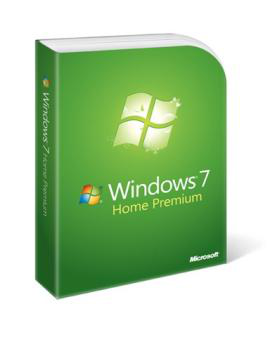 October 2009
It's been another great month for us but the big news must be the release of Windows 7, we at TCRM h...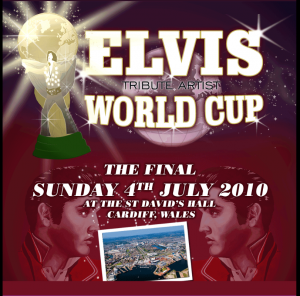 September 2009, yet another busy month
It's busier than ever at TCRM, along with the usual bunch of exciting new sites we have lots of work...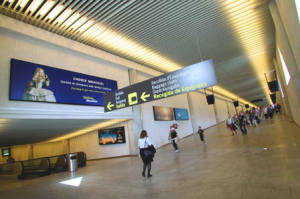 August
We left Cardiff 21 degrees and light rain, arrived in Palma, light rain and 22 degrees, so lots of m...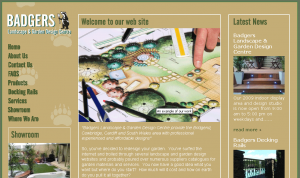 More New Sites from TCRM
Things are very busy this month, another bunch of site going live, badgers landscape, the elvis worl...
TCRM provide Pontycymmer, Pontypool and Pontypridd Web Design. If you are from the
Transantarctic Mountains
region, sorry we cannot help as Andrea hates the cold otherwise no problem,
contact
us for that great web site