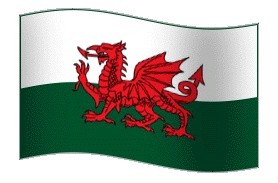 TCRM are a
South Wales
based
Web Design
company who are experts in creating or improving your website. Searching for the phrase
South Wales Web Design
or
South Wales
Web Designer or even website design along with South Wales, Cardiff, Swansea, Neath or something similar is how you probably found us. TCRM are from South Wales and we create great websites that are distinct and technically first class. Since you found us you can clearly see we know how to get found on Google. This page was looked at by a search engine, indexed and was deemed worth showing to you as we targeted the specific terms you were looking for. We build, design and host web sites that are fabulous and perform their job extremely well. As a bonus we are not as expensive as many other companies. We don't have offices in the bay or an expensive city centre block and this means we can offer you a single page web sites through to full e-commerce site/online shop at very competitive prices. If you're site is going to take the world by storm or you're an SME that is trying to increase your marketing profile then
contact us
and get one of the best web companies in the UK to help your business. Take a look at our
portfolio
. We hop these example of our
web designs
will make you pick up the phone today.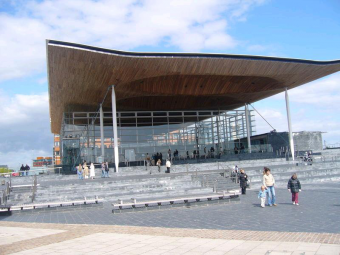 The success in business is what we are about. We care about
South Wales
and if you need a web design company that is:
Cost effective
Professional
Reliable
Experienced
Welsh
Staffed by experts
Driven
All you need to do is
contact TCRM
- Websites from South Wales that will make your organisation visible to the world wide web.
Just in case you are worried about costs, all
South Wales Web Design
quotes are free of charge and it costs nothing to talk to us. Plese
get in touch
and see what we can help you achieve.
South Wales Web Design
Get your web site working for you. South Wales Web Design from the experts -
Call us
today