TCRM is a Web Design and construction service focused on providing great looking and highly functional web sites optimised for use on modern devices such as mobiles and tablet. We offer a full range of services to the Cardiff area with a customer focused delivery at suprisingly cost effective rates. If you are paying too much for you digital presence come and talk to us. Great
Web Designs
built to exacting standards is what you can expect from TCRM.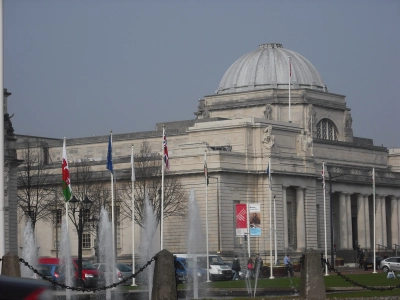 Have you been searching for that ideal company to make your web site shine amongst the competion, your search is now over. TCRM offer web sites that not only are great looking but match the style with excellent construction standards. Our sites are designed with SEO (Search Engine Optimisation) in mind. In techno babble our sites are XHMTL 1.1 compliant, CSS checked and semantically correct, and lots of other teccie things that google loves. Oh, and the other thing that you might want to know is we are not based in expensive offices in the bay, we are based in a far more cost effective location so we can supply our services at a price that will delight you. TCRM is not a big company but we are a professional company registered in England and Wales and not based in our Grandmothers bedroom and only available outside school hours. We know the web, we know what business needs and we have a repuation that we can back up with hundreds of web sites built.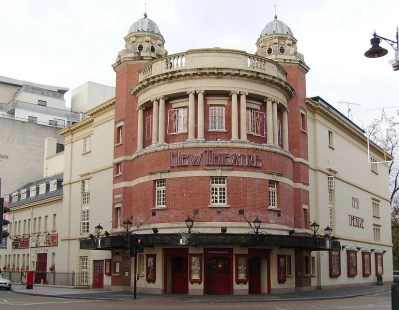 If we were to summarise our business we would bullet point it like this;
Always reliable.
A wealth of experience.
Based in Wales.
Staffed by people who know what they are doing.
Striving to be as efficient as possible.
A desire to help business succeed.
Definitely not amateurs.
Available to work with you for us both to succeed.
We need you and you need us - Web sites from a South Wales company supplying Web Design to Cardiff, Splott, Canton, The Bay, Llandaff and beyond that will make your business visible to the web.
Call us soon
for the cost effective and TCRM way to succeed on the net.
Web Design Cardiff from TCRM