Google Chrome and SSL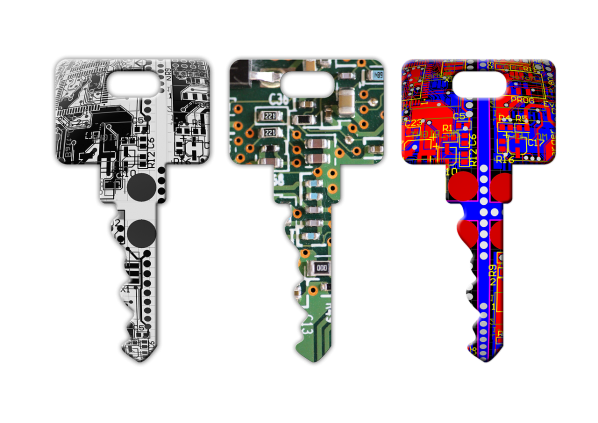 The big news this month (forgetting Brexit, Diana, North Korea and Trump) is the decision of google to start flagging insecure connections within their Chrome browser.In essence this means if your site has no ssl certificate Chrome (and no doubt all other browsers in time) will tell your customers that your site has security issues.
We in TCRM have already informed our customer base of this change and we offer an ssl encryption option at a very competitive price, if you think you need this facility and we think you will please contact us ASAP.
If you want to read more detail on this subject here are a few articles that will help.
http://money.cnn.com/2016/09/08/technology/google-chrome-flag-non-secure-sites/index.html

https://arstechnica.co.uk/information-technology/2017/01/firefox-chrome-start-calling-http-connections-insecure/
TCRM provide Pontycymmer, Pontypool and Pontypridd Web Design. If you are from the