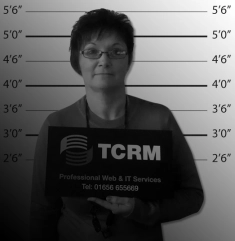 We love what we do and we love who we work with.
If you have the drive and passion, and if you think Web Design is fascinating, and you don't mind a lot of learning please
email us
your CV.
We are intending to recruit a team member via the job growth scheme in May 2017 so please send us your CV and we will keep it on file.
Starting a Small Business in Wales?
Are you thinking of starting a small business in Wales or do you already run a small business? We at TCRM Technology Ltd are a fan of the small business and private enterprise and want to do everything we can to support your venture. From a new website to a network for your office to electronic marketing, we have a wide range of services that will cover all your IT needs.
More information:
Small Business
|
Contact Us
Warning!!! Warning!!! Cookies are disabled Warning!!! Warning!!!