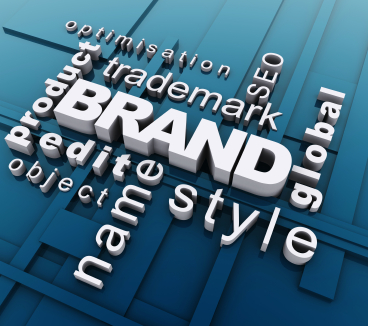 Branding is a technique used to clearly highlight what makes your business, product or service different to and more eyecatching than any of your competitors'.
Your brand creates your business identity and its personality. All business markets are highly competitive, a strong brand can make your business stand out from the crowd. Successful branding is all about promoting your strengths, every business wants to be a customer's first choice, therefore you have to be able to deliver to your customers using these strengths.
Businesses and products need branding to ensure they stand out from the crowd and by using effective branding can promote your business or product as unique. Whether you are launching a new business, or rebranding your business, it is essential that your development plan includes branding and identity. An investment into branding and identity contributes to better customer recognition, more sales and increased profitability.
If you are looking for a fully optimised business website to promote your new company
contact us
at TCRM. TCRM can offer you eye catching graphics and logo as well as marketing for your business. We are a professional company offering
Wales Web Design
and it costs nothing to talk to us.