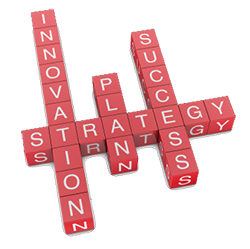 Social networking is the way forward for businesses, there is no getting away from it. Technology is changing all the time and we are able to help you move with it and keep up with the times.
It is our objective to optimize your website to show on the first page of major search engine results, this is to encourage visitors to visit your site. The way we do this is through SEO but is there any other way of doing this?
Well, there are the Social Networking sites, and there's enough evidence that SNS influences search engines. What happens, for example, when you have a facebook site with 10,000 fans and as many 'likes'? Do they show up high on search engines?
There's no doubt that Google closely monitors social media data with real-time Twitter updates integrated into searches. Now how they use it is a different story and it's very hard to say because strong social media popularity usually converts high ranking on search engines. It's a clear indication that Google uses it to determine what a trusted source is and this was something they had mentioned long time back.
It means you can probably improve your ranking in Google by promoting your site on social networks.