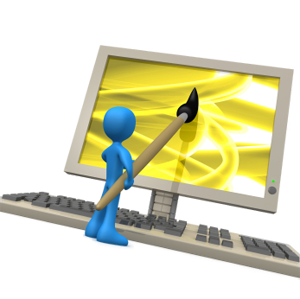 Graphic design and quality equals beautiful websites, stunning brochures and distinctive logos.
At TCRM we also help clients realise the potential of their business by bringing focus to their brand. We can clarify your goals and capture the essence of the company and provide designs that inspire.
With a more structured approach to our design process than most, we try to meet your marketing goals with solutions that are cost effective and hit the mark. We use only talented designers with years of experience – just look at our portfolio of products and you'll be impressed on what we can deliver.
Hand in hand with the design process we are partnered by equally qualified printers so if you need a letterhead or an oversize A5, 4 folder, 4 process colour throughout, on 350g silk, matt laminated and spot UV varnished, die cut, creased and glued, TCRM can supply the goods.
We use the best graphic designers, technologists, printers etc to deliver you the best overall product possible.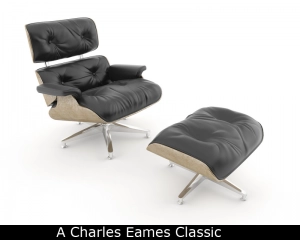 Whatever you need in the Graphics arena TCRM can help. Corporate literature, corporate identity, branding, logo design etc, we are just one click away.
Our underlying design philosophy can be best summed up by the quoting from the influential American design guru, Charles Eames. In 1972 he was asked the following:
Q - What is your definition of "design"?
A - Plan for arranging elements in such a way as to best accomplish a particular purpose.
Q - Is design an expression of art (an art form)?
A - The design is an expression of the purpose. It may (if it is good enough) later be judged as art.
Q - Is design a craft for industrial purposes?
A - No – but design may be a solution to some industrial problems.
Q - What are the boundaries of design?
A - What are the boundaries of problems?
Q - Is design a discipline that concerns itself with only one part of the environment?
A - No.
Q - Is it a method of general expression?
A - No – it is a method of action.
Q - Is design a creation of an individual?
A - No – because to be realistic one must always admit the influence of those who have gone before.