The town of Bridgend has a vibrant business community and TCRM wants to help them all succeed. Pen-y-bont ar Ogwr (Bridgend in Welsh) boosts varied industries from the biotech arena to car engine manufacturer. The town has undergone extensive redevelopment with pedestrianisation of the town centre at it's heart. Out of town is one of the areas largest designer outlets,
Mcarthur Glen
. It has several business parks offering great facilities for any new ventures. The local council is
Bridgend County Borough Council
.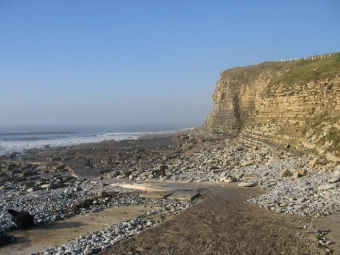 TCRM build websites for many of the top Bridgend companies and we hope you will joing the growing band of succesful companies we have helped. The Ashoka, Cresta Coaches, Peyton Travel, DLP Surveyors are all customers of TCRM so please feel free to ask them what they think about us. We can provide well built good looking web sites and we are local. If you want a website that is unique and stands for quality we are the ones to choose.
TCRM - We stand for good old fashioned business values mixed with cutting edge technology to make your business a success. We are a local business and we are based in Bridgend not Bangalore, which is lot less of a commute if you do need to talk face to face and to be blunt we probably make a lot better coffee than our cousins in far off lands.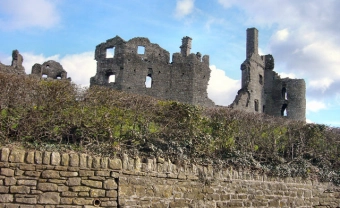 TCRM designs are unique, we use gifted designers and create great looking technically superb web sites. We could prattle on about XHTML 1.1, CSS3 and semantic mark up but just to clear it up we build Jaguars not Lada's.
When you pick and web supplier you need to be careful at what you are getting. Here is a quick checklist.
Do they advertise and address and a landline.
Are they a registered company.
Have they got a pedigree and been in business a while.
Have they a portfolio to back up what they say.
TCRM tick all the boxes so
contact us
today.
Web Design Bridgend from TCRM