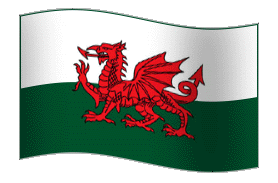 Want to market yourself effectively on the internet? You have found the right place!
Web Design South Wales
is what we do. TCRM is a website design and development company based in South Wales that serves customers all over the world. Many Web Designers claim to be experts, but lack the technical knowledge to build and maintain websites that meet the needs of your business. Our highly qualified staff have more experience than they like to admit.
So our sites are designed by great designers and constructed by our technical staff observing stringent web standards.
TCRM is a not a huge multinational business, but a group of dedicated professionals that deliver service quality and value for money. We have quoted for, and won, contracts where the completion was three times more expensive and the customer was delighted with the results.
Did you know that:
77% of search users choose organic searches over paid listings (ppc) when searching and 67% choose organic search when purchasing.
Tablet users are spending on average 13.9 hours per week with their device. (Source: OPA). These devices are becoming the new laptops very quickly.
Therefore it is essential that your site is built with multiple devices in mind by using the international standards that apply to web sites.
One fifth of Facebook users have bought something because of adverts or comments they saw there. (Source: Ipsos)
The fastest growing segment on Facebook is 55- to 65-year-old females.
80% of all Internet users go immediately to a search engine when online.
30-40% of users click on the first organic listing.
We could list these sort of facts for hours, but perhaps asking your potential web supplier if they know any that are more important to your business. If they do not, you need to call us today.
Web Design South Wales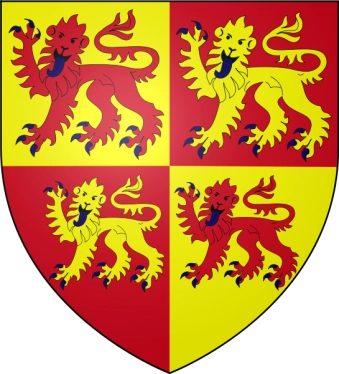 TCRM is a big enough supplier of
Web Design
for
South Wales
to be a professional VAT registered and limited company, but small enough to care. We offer cutting edge technology with good old fashioned business values.
If you need:
Reliability, uptimes that are very impressive.
Cost effectiveness to make sure you get best value for money.
Experts in the internet marketing.
Marketing Oomph for the internet.
A wealth of experience in building Web Design for South Wales.
A portfolio of built web sites.
A large number of satisfied customers.
Great testimonials to prove that.
So what are you waiting for?
Call us today
and stop worrying about your web marketing and instead concentrate on running your business. We can and will do a great job making your website the best in class.
Web Design South Wales from TCRM.
Get your web site working for you. South Wales Web Design from the experts -
Call us
today