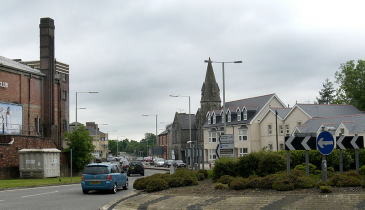 Efficient and affordable network & computer repairs and support in the Bridgend County Borough. We offer a great service at a fair price from a professional company. TCRM have supplied computer related services to the Bridgend & district community for the last seven years and the combined experience of the staff add up to over 30 years. We specialise in providing individuals and business with computer maintenance and other IT support needs. We offer a first class computer support service by experienced professionals that will help you keep you IT kit in tip top condition.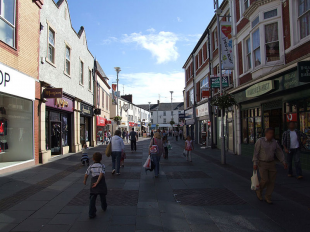 If you are in need of a computer repairer that is:
Efficient
Thourough
Experienced
Qualified
Professionsal
Cost Effective
Contact
TCRM today.
We also offer a remote telephone support service for customers outside out coverage area.
Guaranteed work done by qualified professionals and if you still can access the Internet we could resolve your problems remotely without ever having to come to your premises. This means lower support cost for your or your business. We also offer unbiased advice to ensure you best value from your investment in IT.