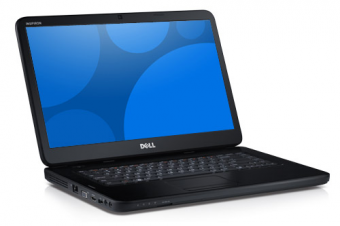 TCRM offer an efficient and affordable laptop repair service in the Bridgend area. We offer great service at a fair price (unlike some of our competition), we are a professional Bridgend based company. TCRM have supplied laptop related services to the Bridgend community for many years and the combined experience of the staff adds up to over 30 years. We repair a wide variety of laptops and notebooks and we also offer a free estimate. For a first class laptop support service by experienced professionals that will help you keep your IT kit in tip top condition please contact
TCRM
. We are Bridgend based and we can visit you at your home or business if so required, please call for details. We also offer a remote fix to keep the costs as low as possible. So, if you need some help you know where there is help at hand. If you need more memory, or a replacement keyboard or screen and even a new motherboard TCRM can get the job done without breaking the bank.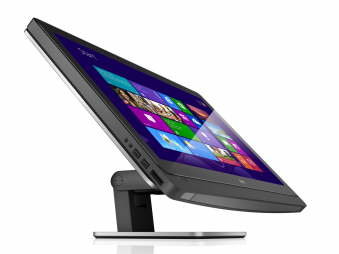 It is important to ensure your laptop is repaired by a qualified, experienced engineer, with many years under their belt. If you get you laptop fixed by next door's cousin's son are you sure they know what they are doing? Probably not.
You need of a laptop repairer that:
Is timely
Never returns half completed jobs.
Has extensive experience
Has qualifications to back up the sales pitch.
Is not an amateur
Is competitively Priced
We also offer a remote telephone support service for our customers outside our normal coverage area via a simple to run remote viewing package.
So, that is TCRM , dedicated to providing that complete laptop repair service for the Bridgend area.
Contact us
today if your machine needs some tender loving care from people who know what they are doing.