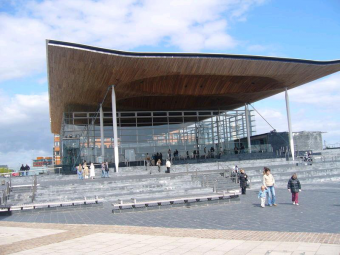 South Wales has a plentiful supply of design talent and TCRM will supply you with the best. Our portfolio shows our designers are talented and offer unique designs not the off the shelf designs often offered by wordpress and joomla. They are in short at the top of their game and will make your business stand out amongst the crowd. Our business has been supplying graphic designs for the web and for print since 2007 but we use designers that range from decades in the business to recently qualified graduates, we care about is quality and making your business stand out from the others. We also care about costs, when you get a TCRM web site we hope you will de delighted by the price and realise you are getting the best value for money Graphic design in South Wales.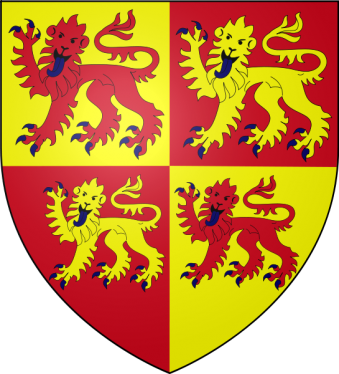 TCRM are are all about success, we want to help South Wales businesses have the best Graphic Design available. Success in business is what we are about and caring about our region. If you are going to succeed you will need a company that:
Offer unique designs
Provide a cost effective service.
Operate in a professional manner
Provide a reliable service
Have experienced designers to help you.
Based in South Wales not somethinstan.
When you
contact TCRM
- you can be assured that you will be be sourcing your Graphics from some of South Wales' best designers. All our quotes are FOC and please talk to us if you just need some advice.