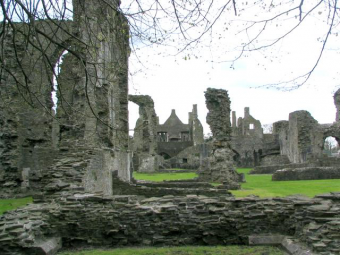 We understand that good
Neath Web Design
isn't just about how your site looks. The website needs to be clear, easy to use and giving a great user experience. TCRM keeps all these ideas in mind on each project we undertake. Enticing visuals and using the best usability guidelines we build our sites using W3C web standards (XHTML1.1 and CSS 2.0 or 3.0), and all this delivered with cross-browser compatibility. We also supply if required wave accessibility checking. All our sites have xml site maps built by default. This all together brings better search engine rankings to your site.
As a by the way the CEO went to school in Clun Primary and Llangatwg Secondary and lived in Resolven, Melyn Court and Tonna so we have a great knowledge of the Neath area and even some of the fringe areas such as Skewen and Cimla☺.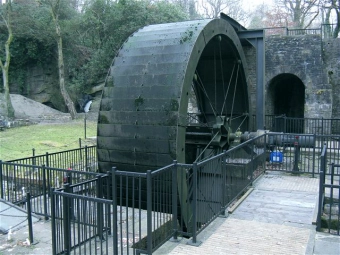 Six reasons to use TCRM for your
Neath Web Design
.
We are experts in our field.
We are vastly experienced.
We are not expensive. Just talk to us and get a FOC quote.
We are a professional company, not a here today gone tomorrow outfit.
We have a portfolio to prove what we can do.
We have testimonials to support our claims.
We think the time is right for you give us a call. For your Neath Web Design
contact us
today and let us deliver that special site that will make your business succeed on the world wide web.