clear filter
Welcome to the news pages of TCRM.
If you're based in Pontypridd or Pontville and are interested in Web Design we like to keep you informed as to what is happening in the microcosm that is TCRM. We offer Web Design services to the world and yes that does include Pontypridd and Pontville. For website design that screams quality
contact
TCRM.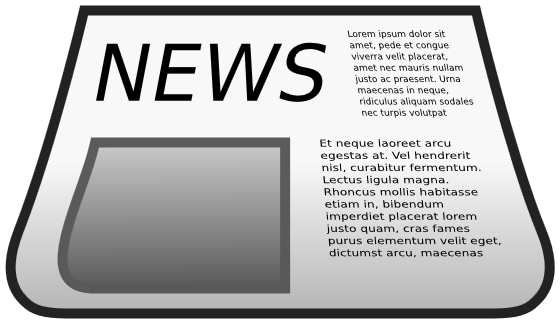 Number of News Items in your selection is 8. Please click on title to view detail:
MP Improvements
TCRM are delighted to announce a new website for MP Improvements.
They are a family business that has been passed down from father to son and so you can rely on us to provide high quality maintenance services including lawn mowing, weeding, hedge and tree trimming and general maintenance. They always strive to be:
Reliable and always on time
Clean and tidy
Always professional
All work guaranteed
Always friendly
Free quotes
Davies Waste
TCRM are proud to announce the launch of a new brochure site built in partnership with Jon Hurley Design for Davies Waste Management.
Nearly all businesses generate some kind of waste or other, it could be food scraps, paper or plastic packaging. The Government has set up waste legislation to regulate how this commercial waste is collected and disposed of in the UK.
Many business owners are too busy with the day-to-day running of their business to find time to dispose of their own waste, so they employ a commercial waste company to to manage their waste for them.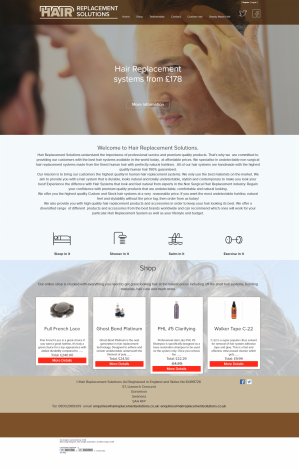 New Ecommerce Site for Hair Replacement Solutions
TCRM are proud to announce the launch of a new e-commerce site for Hair replacement solutions.
Their mission is to bring our customers the highest quality in human hair replacement systems. They only use the best materials on the market. They aim to provide you with a hair system that is durable, looks natural and totally undetectable, stylish and contemporary to make you look your best! Experience the difference with Hair Systems that look and feel natural from experts in the Non Surgical Hair Replacement industry.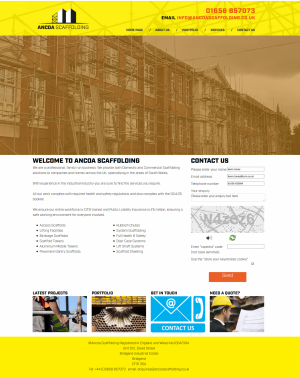 A new brochure site for Ancoa Scaffolding Ltd
Ancoa are a professional, family run business. They provide both Domestic and Commercial Scaffolding solutions to companies and homes across the UK, specialising in the South Wales area and beyond.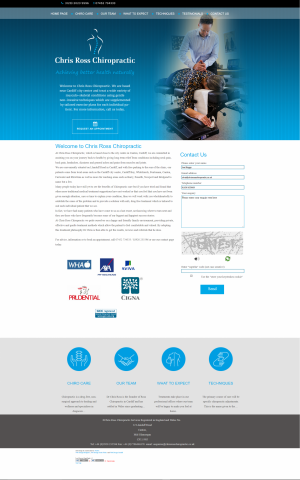 A new brochure site for Chris Ross Chiropractic
TCRM are proud to announce a new brochure site for Chris Ross Chiropractic.
Many people today have still yet to see the benefits of Chiropractic care but if you have tried and found that other more traditional medical treatment suggestions have not worked or that you feel that you have not been given enough attention, care or time to explain your condition, then we will work with you wholeheartedly to establish the cause of the problem and to provide a solution with safe, drug free treatment which is tailored to suit each individual patient that we see.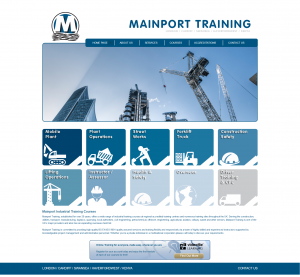 New Brochure Website for Mainport Training
TCRM are proud to announce a new brochure site for Mainport Industrial Training.
Mainport Training, established for over 20 years, offer a wide range of industrial training courses at regional accredited training centres and numerous training sites throughout the UK. Serving the construction, utilities, transport, manufacturing, logistics, quarrying, local authorities, civil engineering, petrochemical, offshore, engineering, agricultural, aviation, railway, waste and other sectors, Mainport Training is one of the UK's major providers and also has an expanding overseas client list.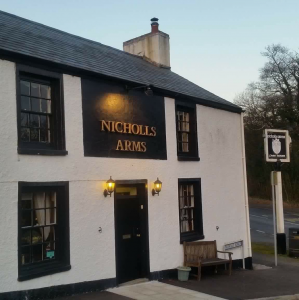 The Nicholls Arms - A new site by TCRM
TCRM are proud to announce the launch of a new brochure site for "The Nicholls Arms".
The Nicholls Arms is a traditional country pub in the village of Coytrahen, Bridgend. The Nicholls Arms is a grade 2 listed building that dates back to the 18th Century. When you enter the Nicholls Arms it is like stepping back in time especially with the photographic history and memorabilia around the pub.
Louise & Mark Turner welcomes you to the Nicholls Arms, where you will feel at home with the cosy chesterfield sofas and roaring log fires on the cold days.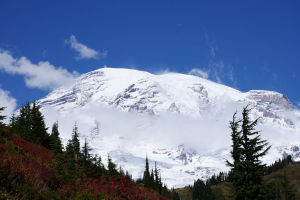 News July 2015
When we quote for a web site we include quite a few teccie specifications that are on the whole ignored or at least not understood, so this month we wanted to try to explain a few of the terms.
This is going to get a bit(lot) nerdy but stay with us, we hope the information will enlighten you a little.
So here we go, geek hat, sandals and socks at the ready, trekky tickets booked.:
Meta Data: Is the data contained in the header, it offers information about the current web page that a visitor is currently on, it helps google and such decide what the page is for.
Responsive design: The ability to view your website on various devices such as computers/ipads/smartphones etc.
Content Management System: Also known as CMS, this is the backend tool for managing a site's content Using CMS makes it easier to change the site's content.
Semantically correct mark up: Document may be enclosed within span or div elements with meaningful class names such as enquiry, or find us here.
Navigation: It means menus, links and things, ensuring you customers can easily get around your web site.
Cascading Style Sheets: This is the system used to separate the design from the content allowing the html to be as simple as possible to improve search engine positioning.
HTTPS: This is a protocol which allows encryption between the clients browser and the server, this minimises password theft.
Web Standards: Standards are specifications recommended by the World Wide Web Consortium (W3C) for standardizing website construction.
XHTML: Stands for Extensible Hypertext Mark-up Language. Basically, XHTML is a standard, that has been rewritten to comply with XML rules.
XHTML 1.1 Strict compliancy, one of modern standards that web sites should adhere to, google likes this.
So there you go, you are now a little more knowledgeable and can impress your friends and family.
And... yes..... before you ask..... TCRM web sites do all the above.
And... What has this picture got to do with anything, well it hasn't, we just like it
TCRM provide Pontycymmer, Pontypool and Pontypridd Web Design. If you are from the
Transantarctic Mountains
region, sorry we cannot help as Andrea hates the cold otherwise no problem,
contact
us for that great web site