News March 2015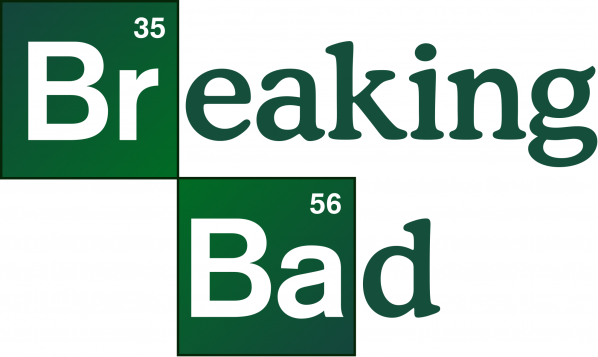 TCRM web sites are designed to be fast, efficient, easy to manage and add great value to your business.
We pride ourselves in producing a product that is better value for money than anyone in the area. This is a big ask as we are trying to sell features on our site that mostly you cannot see, but have to rely on for great results. A very high percentage of our customers are delighted or at the very least perfectly content (some people simply don't get excited by web sites!) with their web sites but occasionally we do come across the odd customer that believes their web site is not working for them. This is very bad news for the customer but even worse news for us. We want, sorry need, all our customers to succeed and a great web site is key to this, after all if they do not succeed neither do we. So if your web site is not working for you, what is your first action? That is an easy question to answer  – tell us ASAP.
Most of our customers do not use our added SEO facilities but if your web site is not working, you need us to take a look at the SEO and check it is hitting the correct buttons for your customer base. We have state of the art tools and we might not be able to solve the problem because you have huge competition but certainly the first phase is to find out what the problem is. So if you have fewer enquiries than you expect from the web sites get in contact and let us take a look. If we can spot any obvious problems there will be no charge and any additional effort we make is at our very reasonable rates.
If your web site is broken (does not work for you) this is bad, here is a stolen logo to remind you.
Have a great month
TCRM provide Pontycymmer, Pontypool and Pontypridd Web Design. If you are from the