News April 2015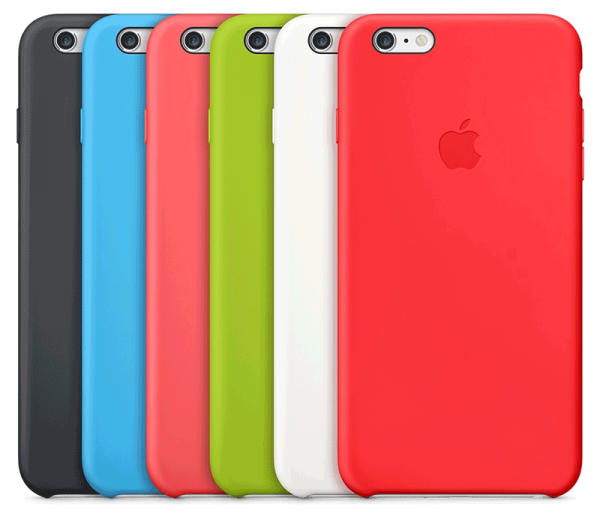 I hope the News has not affected you too much, I am at a loss as to how they will continue without that key element in the mix.
Am I talking about Jeremy and Top gear, no.
Am I talking about Janice Atkinson and UKIP, no.
Am I talking about Afzal Amin and the Conservatives, no.
No it is far more important than this collection of minor trivia, no, it is Zayn has decided to quit One Direction because he wants a quiet life. If the world wants to buy music from this "Modern Beat Combo" who are we to criticise but is it really important enough to feature on the News, I am sure the people who care do not listen to the news anyway!
Another ground breaking piece of news that seems to have drifted by today  is Apple's announcement of their latest generation handset, strangely called the "BirNisan", which apparently is the name of the developers dog.
We really think Apple have lost the plot on this one. As you may be aware the latest Iphone already has sensors built in that can detect your blood pressure, heart rate and body temperature, well it does not take much programming to work out your mood from this data.
The system then responds in a few ways (all configurable). The case changes colour, modifies your Itunes playlists and if you buy Apple's latest add-on it will release a perfume. All these done automatically based on you mood. We are not sure what sort of smell it will release if you need the toilet but I am sure Apple have a suitable fragrance.
Anyway I digress, little time for writing lots of news today as these web sites will not write themselves so we will cut it short there, have a great month.
TCRM
TCRM provide Pontycymmer, Pontypool and Pontypridd Web Design. If you are from the