News May 2015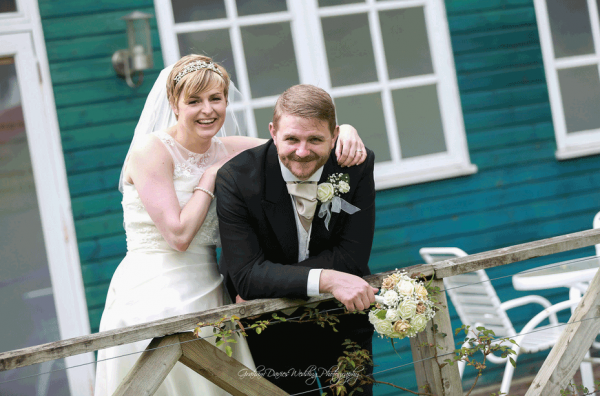 I am going to go for a totally personal start to our news this month, this is because we celebrated (my wife and many family and friends) the marriage of our eldest son Paul, to his beautiful bride Samantha. Everyone had a fantastic day and the happy couple are now on honeymoon cruising around the med.
So, what has this got to do with the TCRM and business I hear you ask, easy, have you seen how much weddings cost! Please can you all immediately spend thousands on upgrading your web sites as currently our diet consist mainly of gruel and water and I have had to give up drinking. Sorry, only joking! I had to give up drinking because of the diet.
I must give a namecheck to a few of the companies that helped make the wedding day so fabulous, they all gave their best, thanks.
So my personal thanks to:
Castell Coch: Wedding venue -
http://cadw.gov.wales/daysout/castell-coch/?lang=en
Graham Davies: Photography -
http://www.grahamdaviesphotography.co.uk/
Coed-Y-Mwstwr Hotel: Wedding breakfast venue -
http://www.coed-y-mwstwr.com/
Singleton Cars: Transport -
http://www.singletonslimos.com/
I have started crying again so a rapid change of subject!
I wanted to flag something up, if you have a great idea for an online business but the setup costs are high please come and talk to us. We are really keen to see local business succeed and if we can help by spreading the costs out or coming to some form of deal to get the idea off the ground we really want to hear from you. At least you can get an impartial view on the idea to see if it has commercial possibilities.
So that is it for the month lots of great projects underway so busy busy busy, have a great May.
TCRM
TCRM provide Pontycymmer, Pontypool and Pontypridd Web Design. If you are from the