News July 2015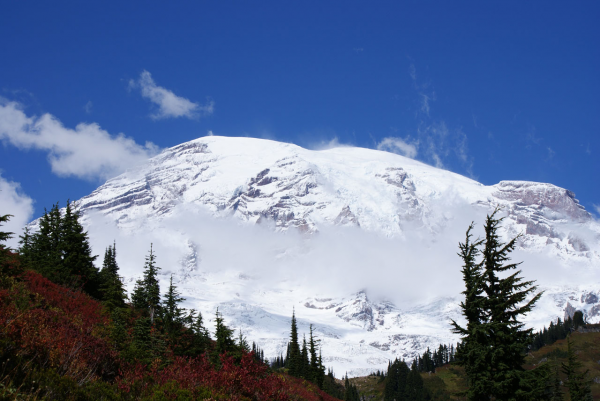 When we quote for a web site we include quite a few teccie specifications that are on the whole ignored or at least not understood, so this month we wanted to try to explain a few of the terms.
This is going to get a bit(lot) nerdy but stay with us, we hope the information will enlighten you a little.
So here we go, geek hat, sandals and socks at the ready, trekky tickets booked.:
Meta Data: Is the data contained in the header, it offers information about the current web page that a visitor is currently on, it helps google and such decide what the page is for.
Responsive design: The ability to view your website on various devices such as computers/ipads/smartphones etc.
Content Management System: Also known as CMS, this is the backend tool for managing a site's content Using CMS makes it easier to change the site's content.
Semantically correct mark up: Document may be enclosed within span or div elements with meaningful class names such as enquiry, or find us here.
Navigation: It means menus, links and things, ensuring you customers can easily get around your web site.
Cascading Style Sheets: This is the system used to separate the design from the content allowing the html to be as simple as possible to improve search engine positioning.
HTTPS: This is a protocol which allows encryption between the clients browser and the server, this minimises password theft.
Web Standards: Standards are specifications recommended by the World Wide Web Consortium (W3C) for standardizing website construction.
XHTML: Stands for Extensible Hypertext Mark-up Language. Basically, XHTML is a standard, that has been rewritten to comply with XML rules.
XHTML 1.1 Strict compliancy, one of modern standards that web sites should adhere to, google likes this.
So there you go, you are now a little more knowledgeable and can impress your friends and family.
And... yes..... before you ask..... TCRM web sites do all the above.
And... What has this picture got to do with anything, well it hasn't, we just like it
TCRM provide Pontycymmer, Pontypool and Pontypridd Web Design. If you are from the