News April 2018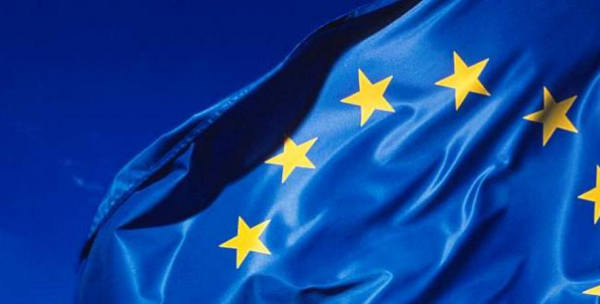 The new "General Data Protection Regulation (GDPR)" act is on the horizon, there is quite a lot to it but there are some great resources to guide you. It does need some attention.
So here is the 12 step guide to the new act: https://ico.org.uk/media/1624219/preparing-for-the-gdpr-12-steps.pdf
And here is the EU help site: https://www.eugdpr.org/
Here is our draft policy: https://tcrm.co.uk/general-data-protection-regulation.
Hope this helps
TCRM provide Pontycymmer, Pontypool and Pontypridd Web Design. If you are from the