Welcome to the news pages of TCRM.
If you're based in Pontypridd or Pontville and are interested in Web Design we like to keep you informed as to what is happening in the microcosm that is TCRM. We offer Web Design services to the world and yes that does include Pontypridd and Pontville. For website design that screams quality
contact
TCRM.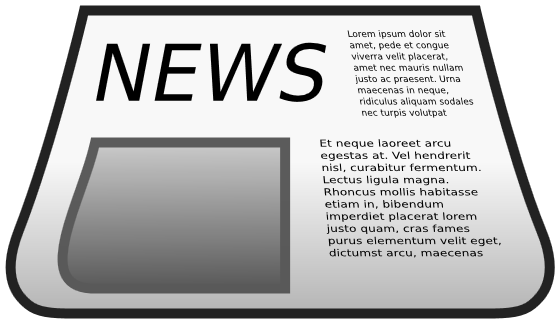 Number of News Items in your selection is 83. The number of items is larger than the maximum per page, please filter to refine
1
|
2
|
3
|
4
|
5
|
6
|
7
|
8
|
9
|
Please click on title to view detail: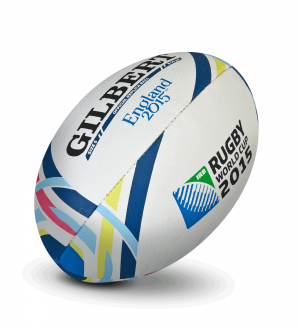 News January 2015
For rather obvious reasons I've been thinking about new year, a time of change. We have an exc...
News November 2014
I hope everyone reading this has now recovered from the madness of Black Friday! I don't know about ...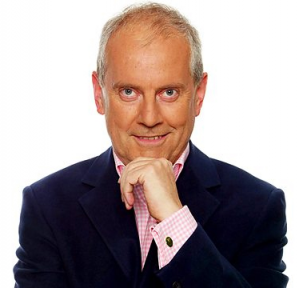 News October 2014
Hi Everyone What a busy few months! Is it just me or is Bridgend seeming like a much better place to...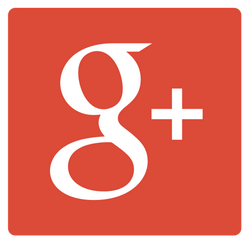 News September 2014
Hi all and welcome to this month's TCRM newsletter.There is a distant land that for many of us...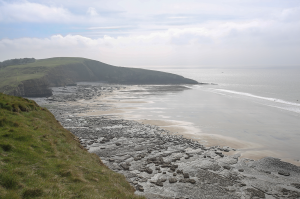 News August 2014
Not a lot to talk about this month, we all went somewhere hot and we all came back to the rain and c...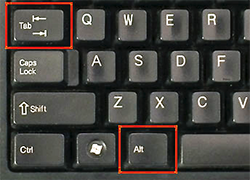 News July 2014
In the year 2014 TCRM Corporate Headquarters are issuing the following keyboard shortcut advice to a...
News June 2014
Last month we invited Peter Phillips to write the TCRM News. We had a lots of positive comments on h...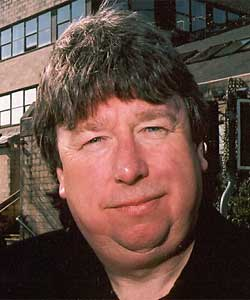 News May 2014
I am often complimented (well once) on how you look forward to our monthly news/drivel so as a speci...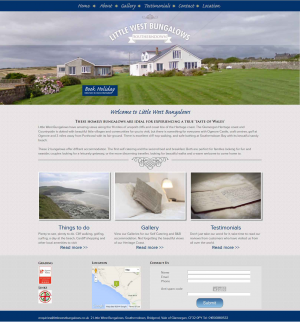 Little West Bungalows, Southerndown
TCRM are proud to launch their latest web site for Little West Bungalows, Southerndown.Little West B...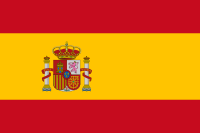 News April 2014
Hi folks.I have always wanted to learn a second language although some say I should learn some Engli...
TCRM provide Pontycymmer, Pontypool and Pontypridd Web Design. If you are from the
Transantarctic Mountains
region, sorry we cannot help as Andrea hates the cold otherwise no problem,
contact
us for that great web site