Web Design from South Wales to New South Wales, TCRM design, build and host web quality web sites that will ensure your company has a web presence to be proud of.
We have had such nice quotes on our Web Designs from our many customers we decided to add this testimonial page, so here are a few comments from some recent customers and if you would like to talk to them I am sure they would be delighted.
Make sure you choose a South Wales Web Design company that has many satisfied customers, take a look below and you can see TCRM has this in abundance.
If you are an existing customer please submit your comment on the
Add a Testimonial
page
"
Professional from start to finish. Lots of help and advice and great design help. I would highly
"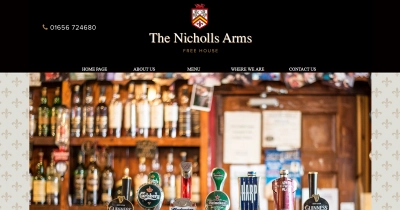 "
I think the service TCRM provided during the process of creating our website was hassle free and
"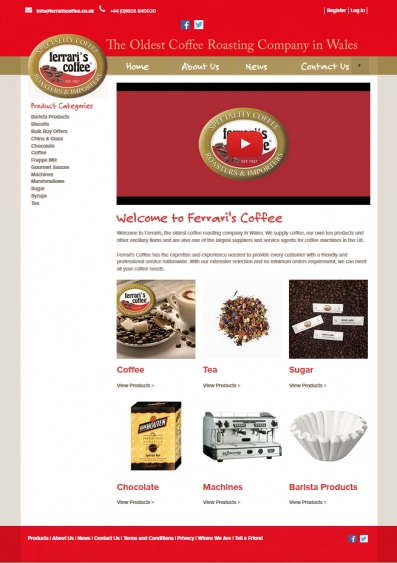 "
Thank you to Kevin, Andrea and the TCRM team for a job well done. Great value and great service.
"
"
TCRM fulfilled the design brief which we gave them very well indeed. The end result we were very
"
"
TCRM have been Cresta Coaches website designers and hosting provider for several years. After
"
"
Bridgend Beekeepers have been around since 1880 and have a tradition of embracing new technology to
"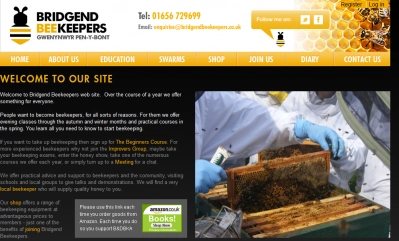 "
I wanted to use a local business and found a very good one in TCRM. Kevin and the team were great,
"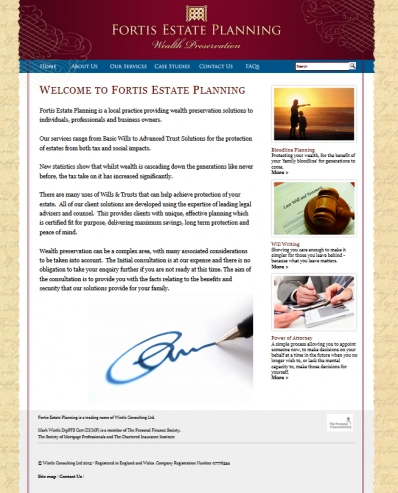 "
First class service with everything explained and made easy. Staff always helpful and friendly
"
"
TCRM are a professional, knowledgeable company who are a pleasure to deal with. Nothing has been too
"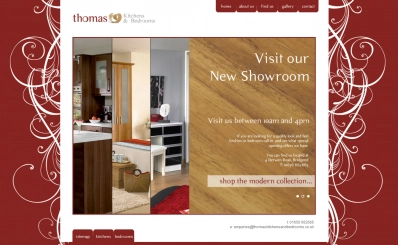 "
Hafren selected TCRM to tender for the redesign of our website. It became clear they cared about the
"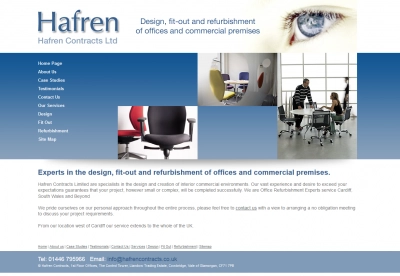 "
The first thing that attracted me to TCRM was their website. Always a good start when I was looking
"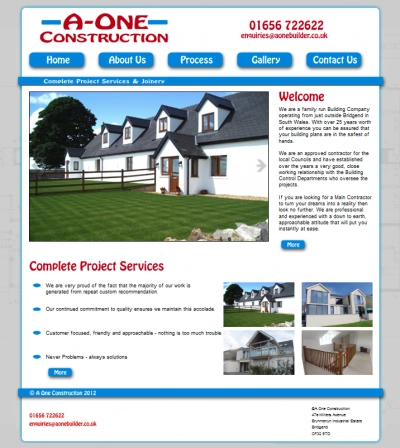 "
SEAWAY COTTAGE LOOE CORNWALL.I can not commend TCRM highly enough. I am a complete technophobe and
"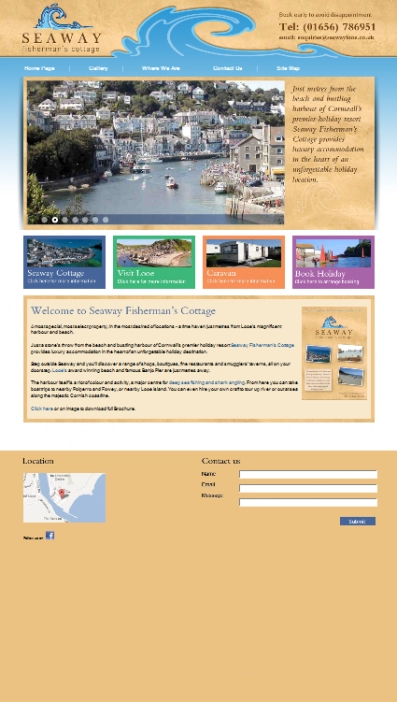 "
We are delighted with the look of our new website. Both Andrea and Kevin have been very helpful
"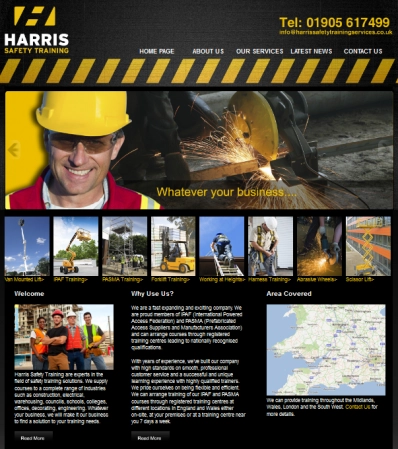 "
TCRM were the perfect partners in my quest for a website that will do the business - and at a very
"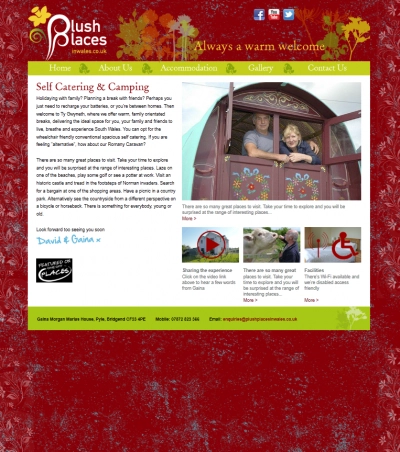 "
TCRM did an outstanding job in creating and launching our website www.globalcca.org despite
"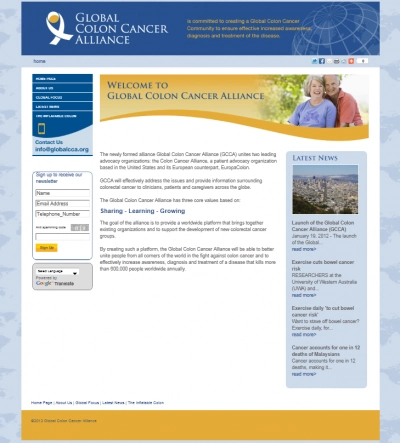 "
Thanks to TCRM and Jon Hurley design web traffic through our new web site has increased 10 fold,
"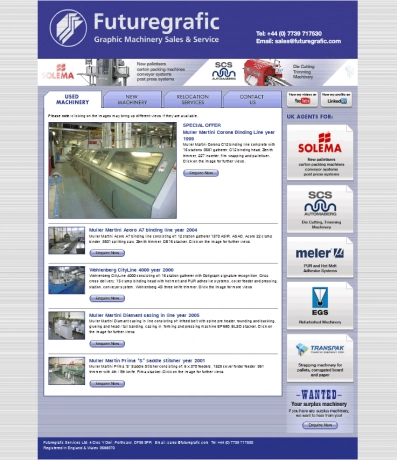 "
I have just formed a new limited company and wanted some professional IT support to help me set up a
"
"
"I had a creative vision, I didn't know if it was possible to produce, I couldn't even put it into
"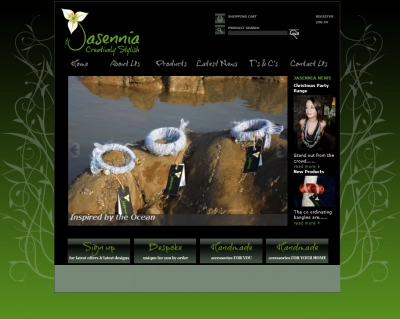 "
TCRM created our website back in 2008 with the minimum of fuss and a lot of communication with us so
"
"
Europacolon is a not for profit organisation dedicated to colorectal cancer and it aims to unite
"
"
TCRM web design and construction have developed a number of innovative features that makes the
"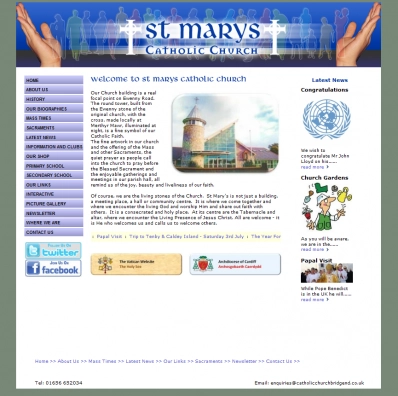 "
I expected a quality product, but the final result is much greater than I anticipated.The website
"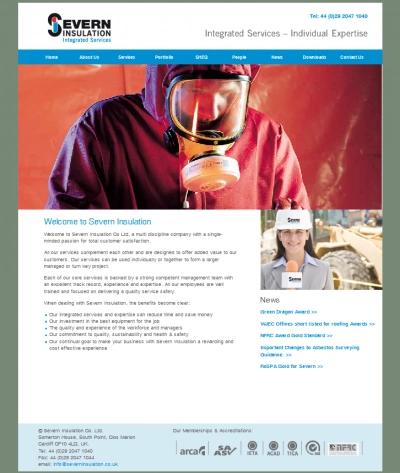 "
We were looking for a website designer that could provide us with a fresh clean modern website that
"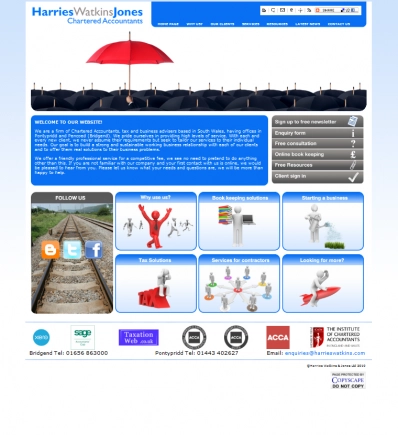 TCRM serve clients from South Wales to New South Wales. Near or far we can help with your Web Design needs. We have clients all over South Wales and many other parts of the world and we are more than willing to provide you with contact information if you would like to discuss the quality of TCRM with one of our many satisfied customers.
To make a comment on our services please send to:
enquiries@tcrm.co.uk
Alternatively please submit your comments on the
add a testimonial
page