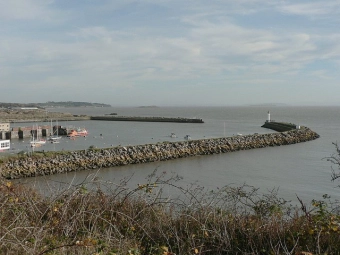 TCRM build web sites for customers all over Wales and beyond and we very proud to have been commissioned by Barry Town Council to design and build their new web site. TCRM build sites for business, education, charities and public bodies such as Barry Town Council. Take a look at our
portfolio of sites
and we are sure this will convince you we are a professional supplier of superb websites.
Barry Web Design services from TCRM are not only good looking but they are also work well, in this day and age it is important that you consider the functionality of a site as well as it's design and therefore our sites are built to the latest web standards. We mix old fashioned busness values with modern technology to give Barry Town and Barry Island and the surrounding area the Web Design service it deserves.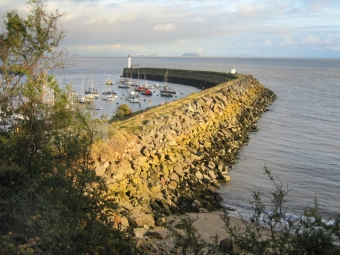 TCRM Designs are custom built for you, this means we do not take a stock design do a few tweaks and then sell it to you. Our designers listen carefully to requirement, colour choice fonts et and design a web site fit for purpose.
TCRM are:
Professional in their approch to web construction.
Experienced in building sites with hundreds completed
Use expert Web Designers to create the perfect image.
Ready to help your business.
At the end of the phone waiting to talk.
What are you waiting for
contact us
today.