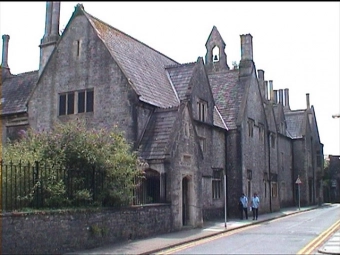 Cowbridge is a market town that lies on a Roman settlement identified by some scholars as the fort of Bovium (cow-place). Excavations have revealed a large Roman settlement and the town lies alongside an original Roman road. There are many 17th century references to a 'cow-bridge' over a tributary of the Thaw (a river which flows through the town) but Cowbridge's Celtic name, Y Bont-faen, means 'the stone bridge'.
The centre of "vale life" is
Cowbridge
, it is home to a premier collection of retail outlets which serve visitors with an excellent selection of goods. It is also a great place for entertainment with a wide variety of high quality restaurant and bars.
Cowbridge is also served by a Waitrose supermarket and a Tesco local along with a wide variety of independent shops. If you are a business in need of some web design we can help.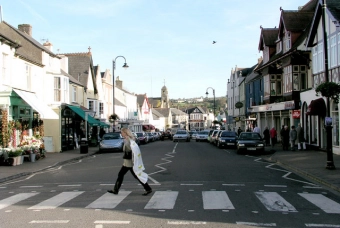 Design For Cowbridge
TCRM are a well established vendor of great web sites for many businesses in the
Cowbridge
area. If your business needs a web presence or just a revamp we can help. TCRM combine old fashioned business values with cutting edge technology. Our site are created with the latest techniques and processes in mind. This results in web sites that look good and work well especially on the search engine front. If you need Web Design and your in Cowbridge we hope you will contact us and talk.
We offer services that include:
Great Service
Great Prices
HTML5 / XHMTL 1.1 Compliant Sites
CSS 2/3 Compliant Sites
SEO Optimised build
Great Coffee
Go on
visit us
today.