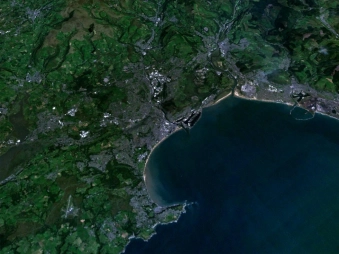 If you have found this page it is likely you are searching for a Web Design company to create or improve your web site. It is also likely you searched for the terms Web Design, Web Designer, web site design along with Swansea, Sketty, Llansamlet, Morriston or something similar. TCRM are not from Swansea. We do not support the Ospreys. We should support the Warriors but the bloody bosses… RFU should be shot (sorry our editor went off on one). Do we own a black lab like Swansea Jack? Nope. We are just search engine and web site experts. This page has been found by Google (or some other search engine) and has been ranked as a page worth showing because we targeted specific search terms.
We are based in Bridgend. I personally hail from Resolven, but have lived in Clyne and Tonna, but most of all we are Welsh experts in getting your website noticed. TCRM build, design and host web sites that look great, do their job and are easy to maintain. We are also extremely cost effective and can offer single page web sites through to full e-commerce solutions that can handle thousands of products. If you are hoping for your online idea to become the next Amazon then
contact us
and get the right web company for your business. If you need proof of what we can do take a look at our
portfolio
. We are sure that will make you pick up the phone.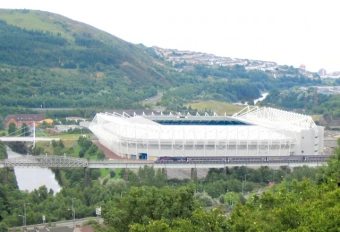 We are passionate about the success of businesses in Wales. If you want a web company that is:
Professional
Reliable
Cost Effective
Welsh
Experts
Driven
Web Sites of quality from South Wales that will make your business visible to the world and giving another Swansea Web Design that will make you stand out in the crowd.
Web Design Swansea