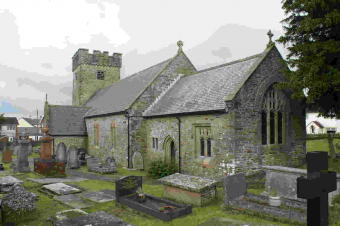 TCRM are based in Bridgend, in the South of Wales if you not from round yer!.
Web Design
and build is what we do and we think (and our customers agree) we do it very well. Our company is here to create or improve your website. We are proud to be a Welsh company and understand what business need to promote themselves on the world wide web We create great websites that are distinct and technically the best in class. We cannot claim to be miracle workers but we do know how to get you found on Google for terms like Web Design wales and that is what your business needs. TCRM build, design and host web sites that look fabulous and do their job extremely well. We work hard to be as cost effective as possible and we keep our costs low to offer you single page web sites through to full e-commerce site that can handle many thousands of items at very competitive prices.
Web Design for Wales
is our business. If you're the next Ebuyer or the next Amazon then
contact us
and get the best
Web Design
company in the area for your business. If you need evidence try our
portfolio
. We know our Web Designers create fabulous sites and will make you pick up the phone.
Our agenda is simple, we want to help you succeed using the web. We care about the success of business in Wales and if you want a web design company that is:
Value for Money
Professional
Always willing to talk
Experienced
Welsh
Staffed by people who understand how the complicated stuff works
Driven to make you succeed
We think you need us and of course we need you - we build quality web sites,
web design
from Wales supplying Wales Web Design to Cardiff, Bridgend or anywhere else that will make you and your business visible to the world. Start building your online profile and let our web designers enhance your online profile.
Web Design Wales